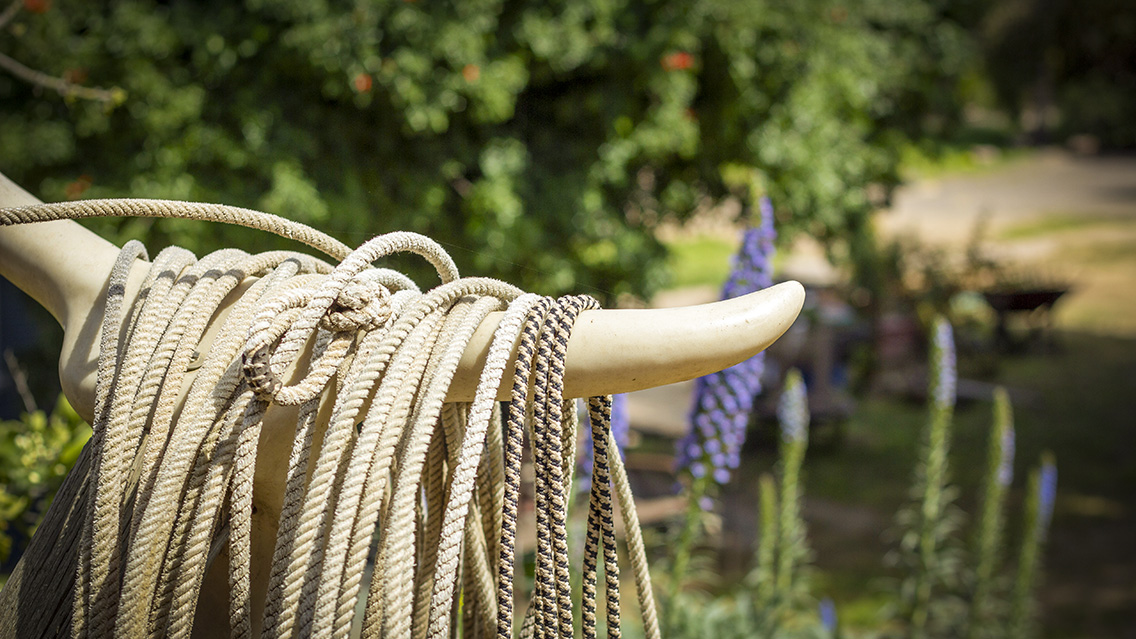 Equine Therapy and Outreach
Programs for Various Communities
Aside from conducting lessons, birthday parties, and daily clinics, Rockin' L&D Ranch Equine Education Services facilitates various community outreach programs. We are a nonprofit educational center that helps special needs students, veterans, and other individuals needing therapeutic equine riding.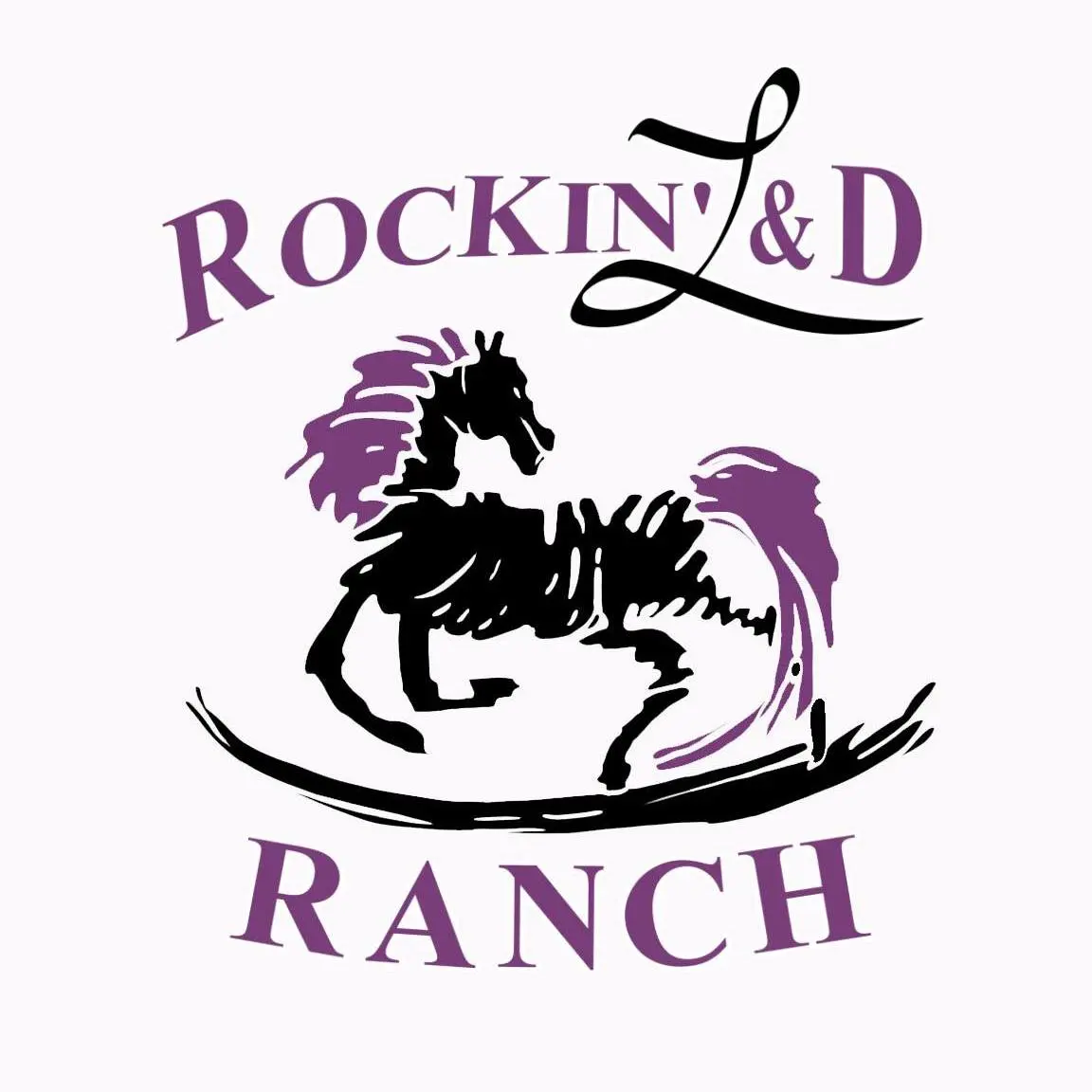 Treatment for People With Disabilities
With therapy medical bills skyrocketing, we aim to help individuals access quality equine therapy treatment for only 24% of the actual lesson cost. We are dedicated to helping patients experience this effective rehabilitation method.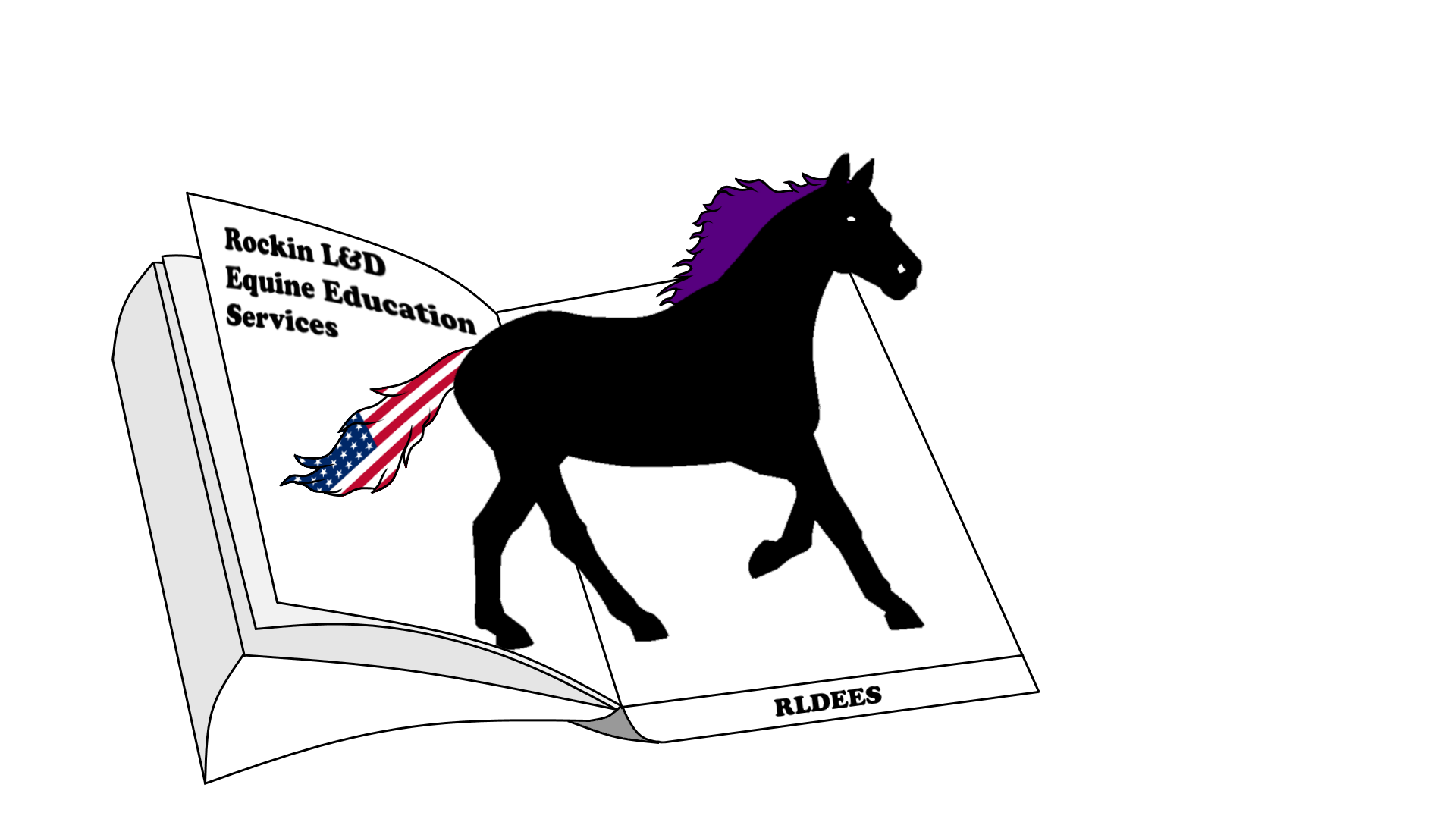 Through your support, we will be able to continue our advocacy in equine therapy work. Your financial assistance can help in paying for our therapeutic riding instructors and allow children with disabilities to receive quality rehabilitation treatment.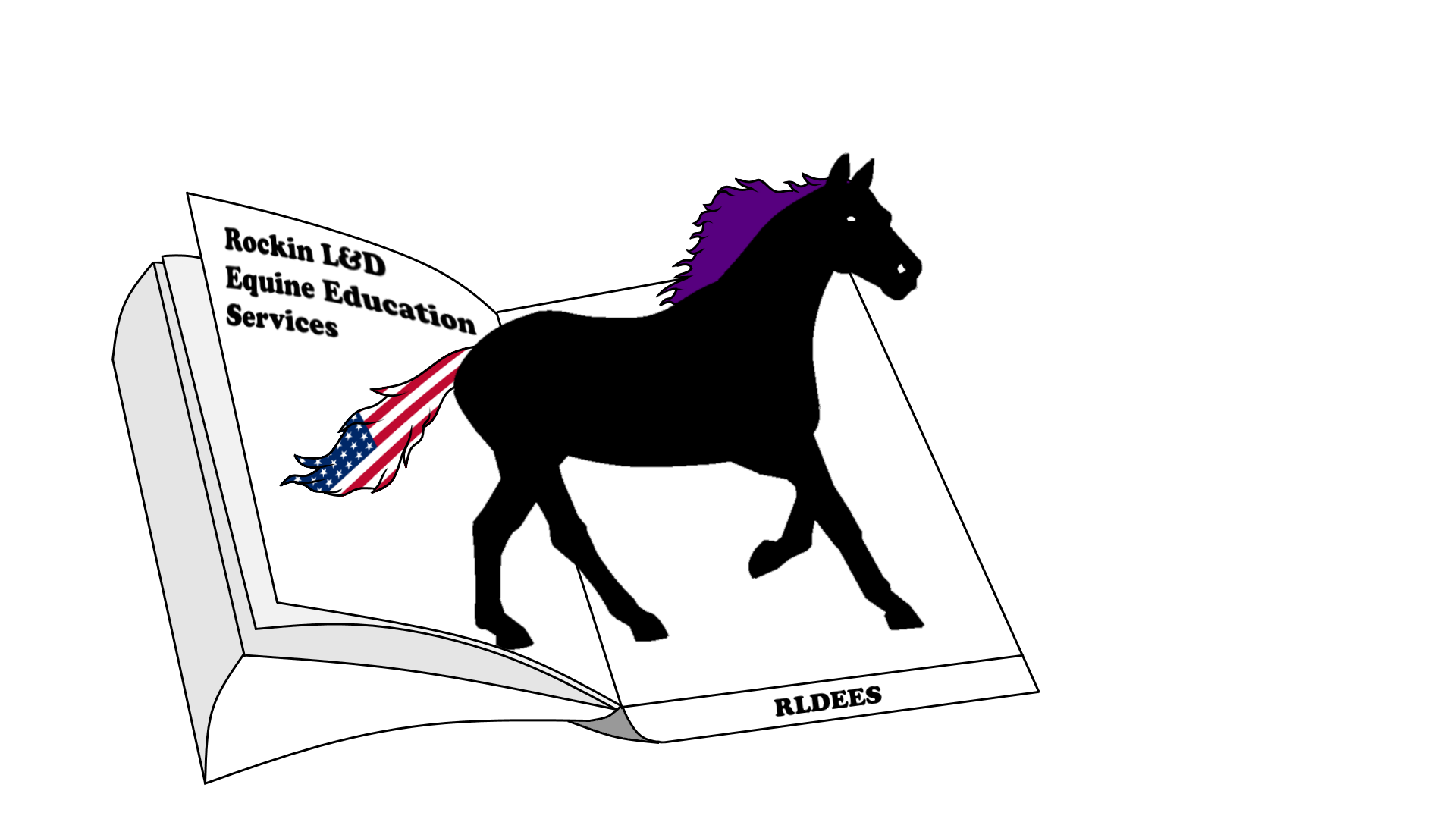 Your generosity can help us maintain our ranch where we rehabilitate and retrain our horses. With your assistance, we can feed, shoe, and care for our eight therapy horses.
At Rockin' L&D Ranch Equine Education Services, we accept different types of support. You can donate your time by volunteering in lessons at an event. Supporters can also adopt a horse or share financial assistance through the following ways:
If you wish to sponsor one of our events or a student, reach out to us. Our sponsorship representatives will inform you about the details of the program.
You can send your support through PayPal, Zelle, and Venmo.
Another way you can help is by shopping through AmazonSmile! 0.5% of the profits are automatically given to different charities across the country. To support us here, make sure to include Rockin' L&D Ranch Equine Education Services when you sign up for a charity.
We treasure your donations and work hard to earn them! All your support is greatly appreciated by our team and the beneficiaries. If you have any questions about our program, reach out to us today.